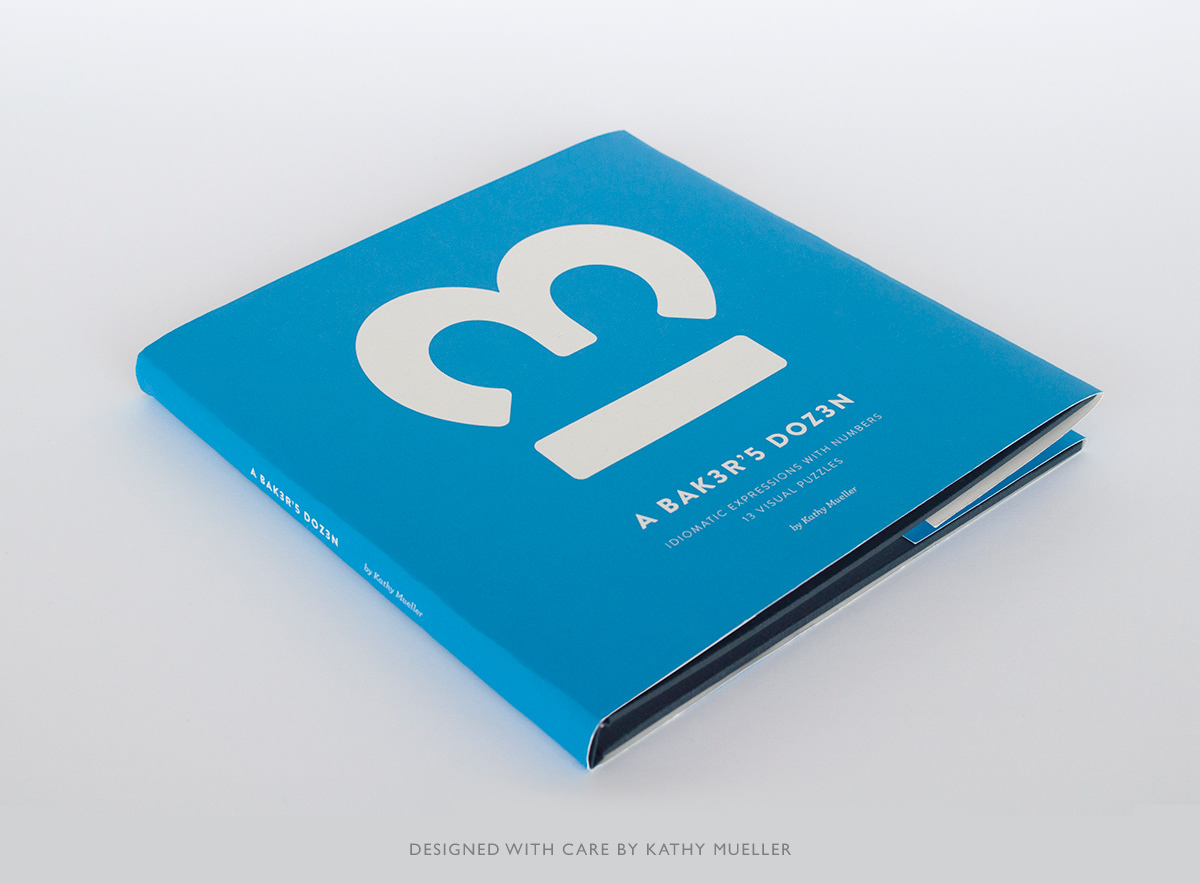 Let's talk turkey. 
An idiom is a colloquial figure of speech. It is a combination of words that has a figurative meaning owing to common usage.
Throw your hat in the ring. 
A Baker's Dozen, presents thirteen numerical idioms in the form of visual puzzles. There is a puzzle for each number, 1–13. Use the number, and the visual clues, to guess the idiom depicted.