Blossom | Book collection for girls
Book collection for girls featuring characters exemplify feminist values.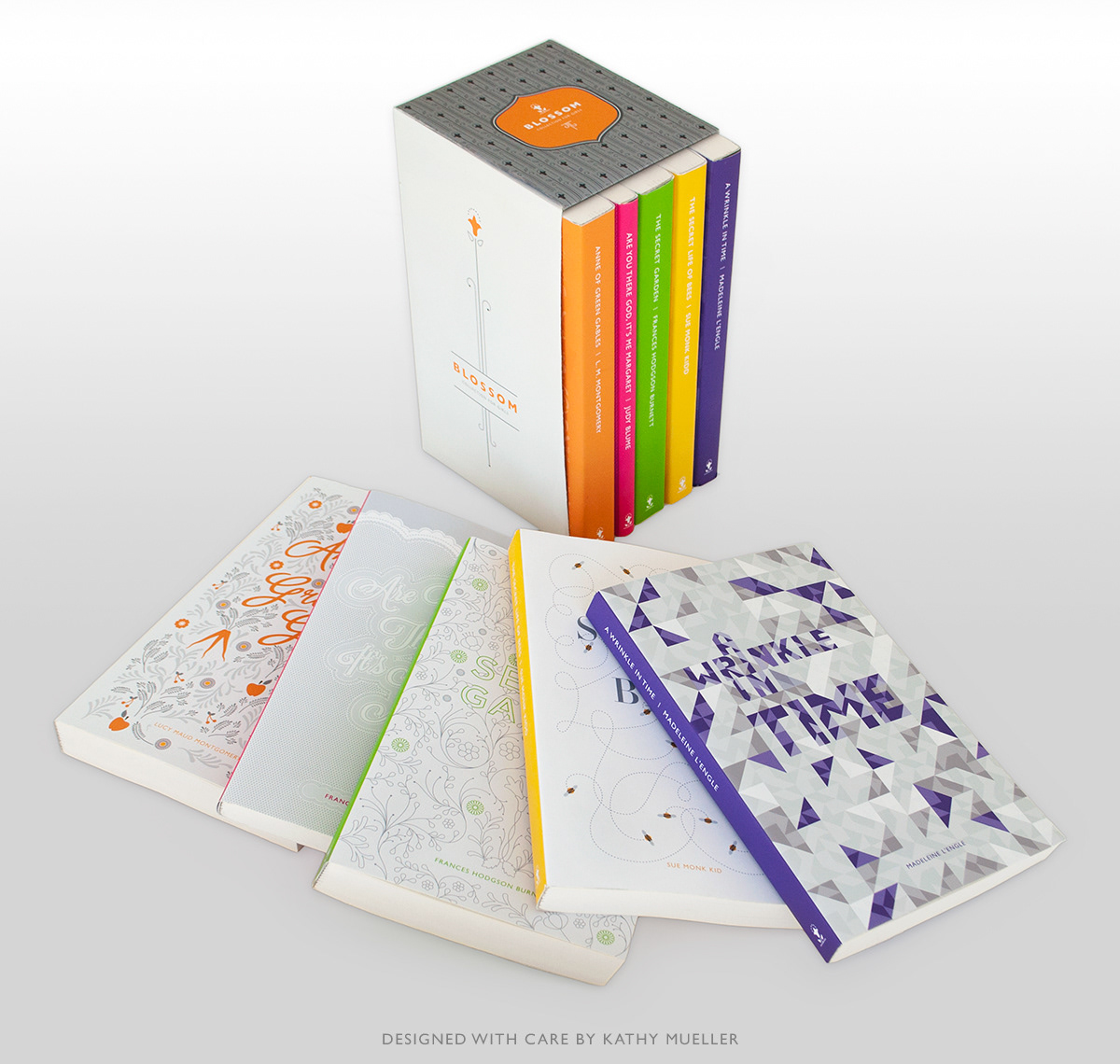 This collection of coming of age novels features admirable female characters who exhibit bravery, independence, and cleverness in the face of adversity. The characters gain an understanding of the world and become young women, and strong individuals in their own right. This box set is the perfect gift for girls with the moxie to match Anne, Margaret, Mary, Lily, and Meg.