designer : educator : person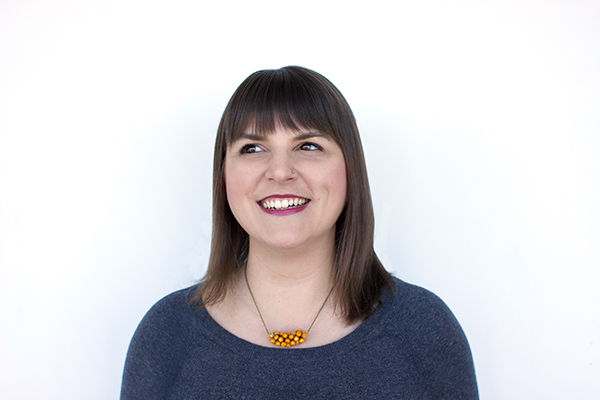 Kathy Mueller is a designer and educator—trained, practicing, and preaching in Philadelphia. She teaches Art Direction in the Advertising Program at Temple University School of Media & Communication. Mueller's work has been acknowledged by organizations including AIGA, Art Directors Club, Type Directors Club and appeared in PRINT, Applied Arts, HOW Books and Rockport publications.
She's looking for partners who want to do great work together. Drop a line at kmuellerdesign@gmail.com.