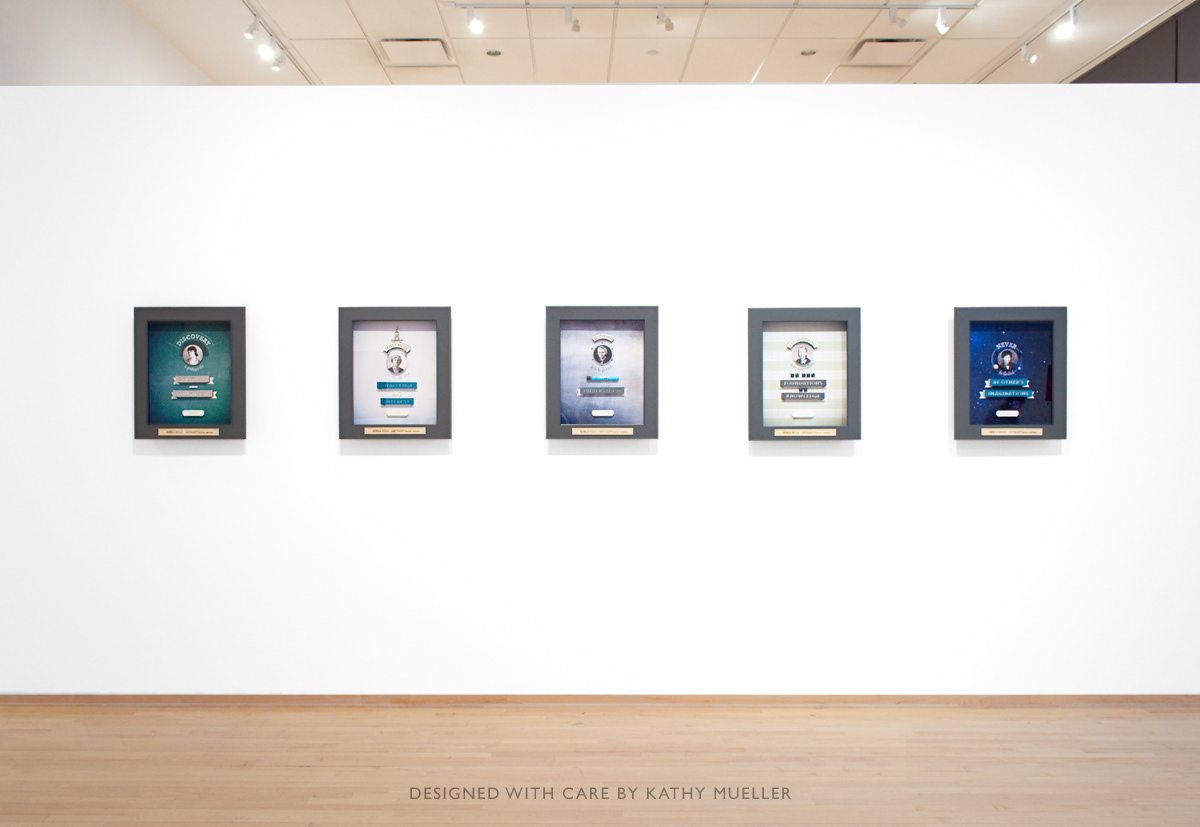 The American Association of University Women (AAUW) published
a report
 on girls' achievements and interest in science and math. The report recommended exposing girls to successful female role models in STEM. It can help counter negative stereotypes in math and science, because girls see that people like them can be successful in these fields.
Girls Rule consists of five 16" x 20" shadow boxes showcasing notable women in fields of STEM. I wanted the role models to speak directly to today's girls and so I found inspirational quotations from each of the women. The artwork consists of cut paper and physical objects that represent the fields, such as a test tube, compass, and computer keys.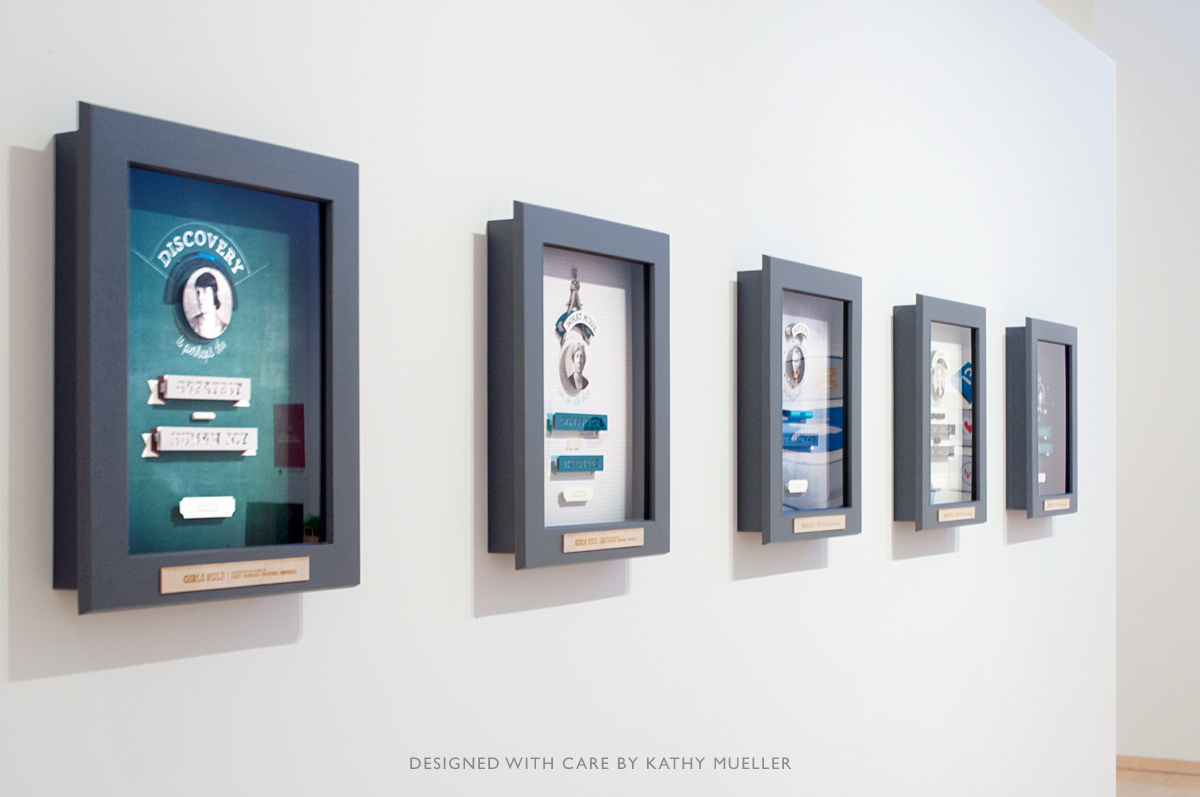 And here are some detail shots from the series...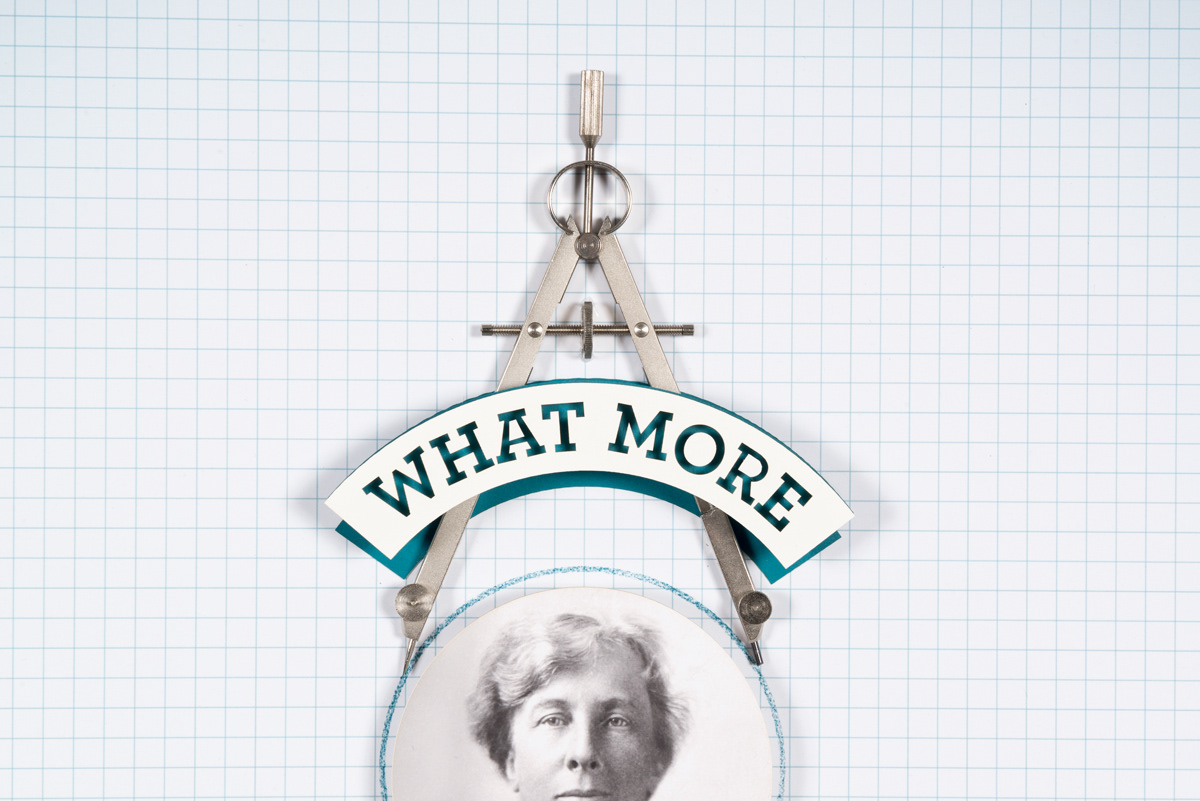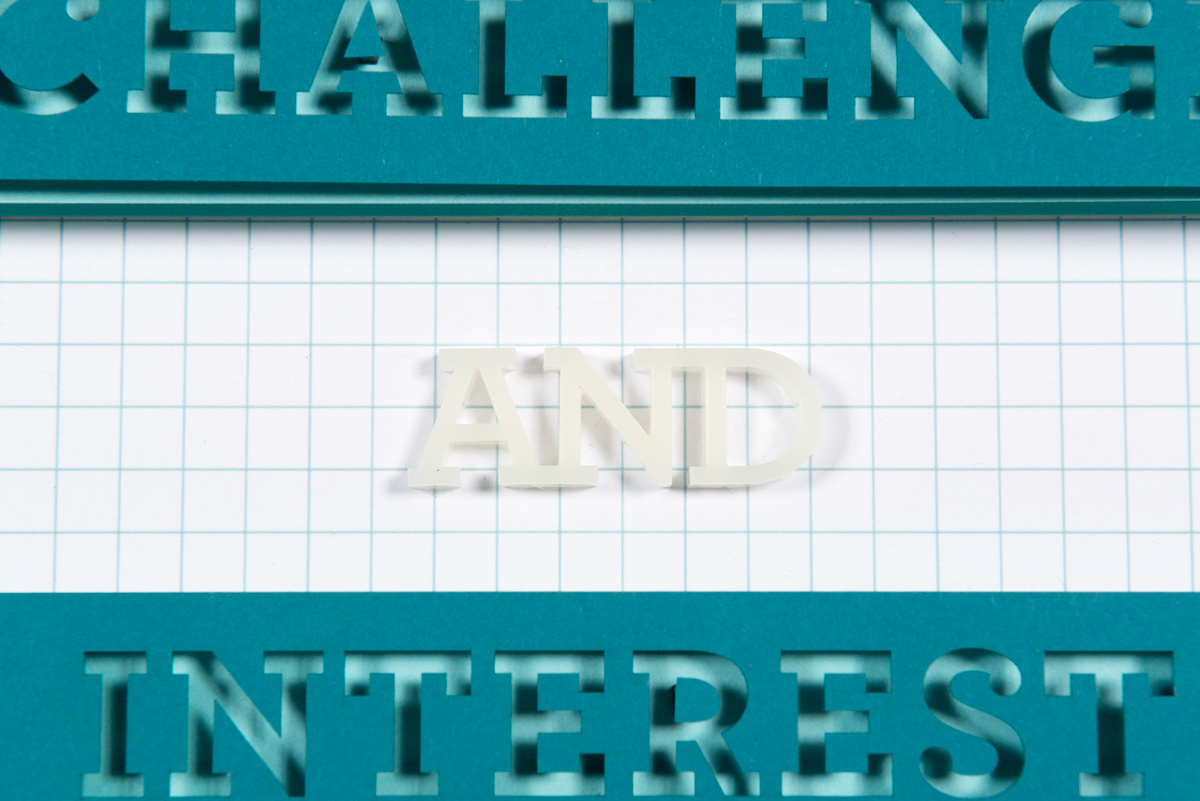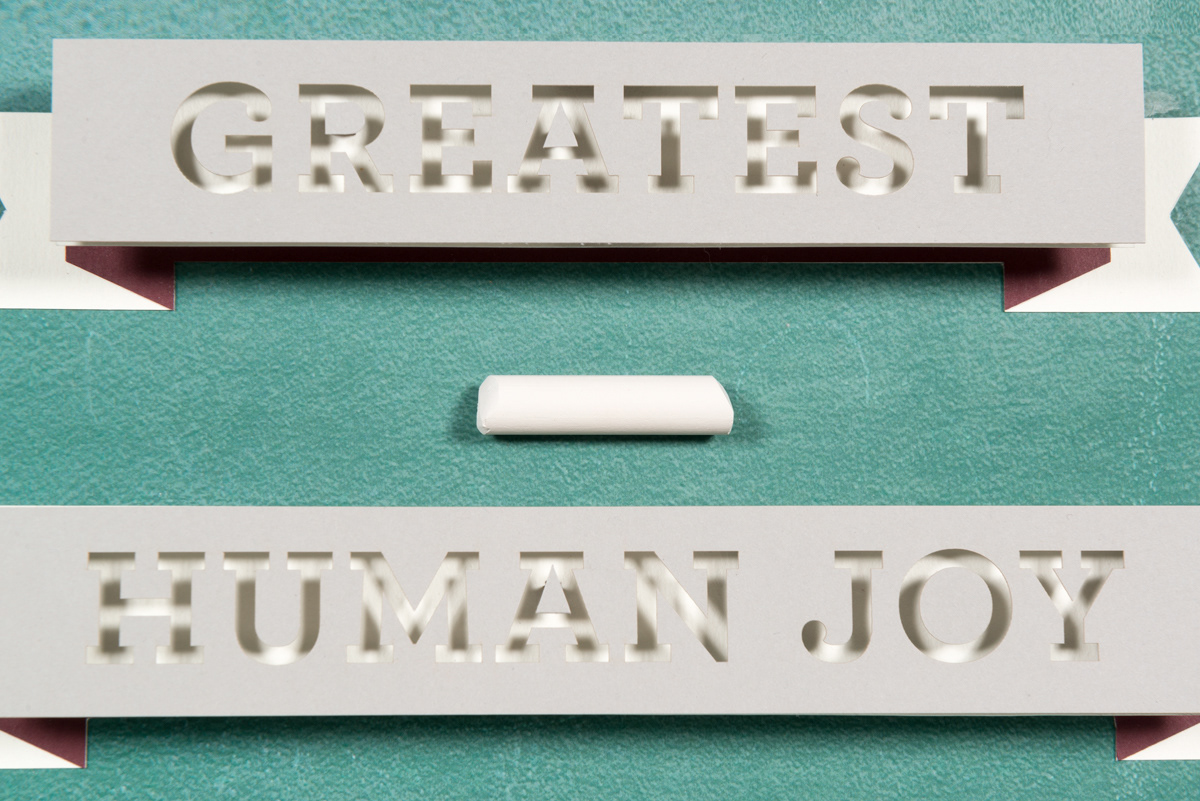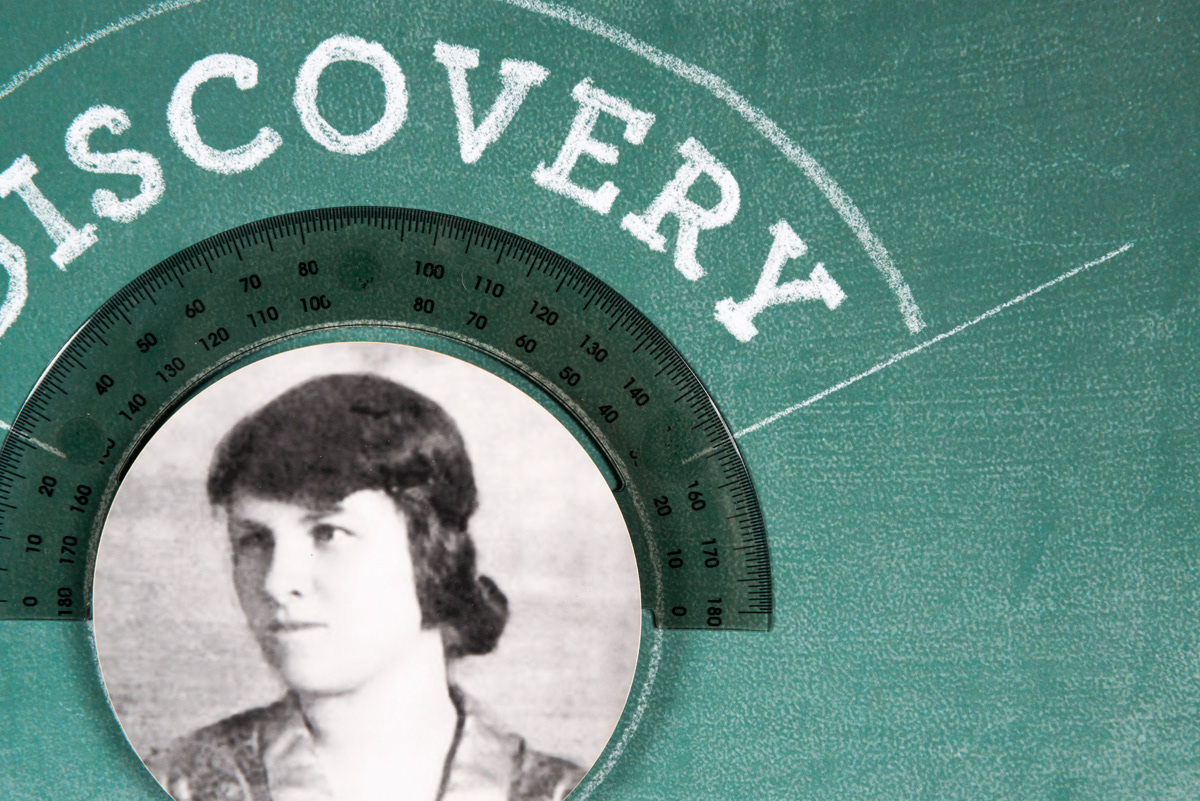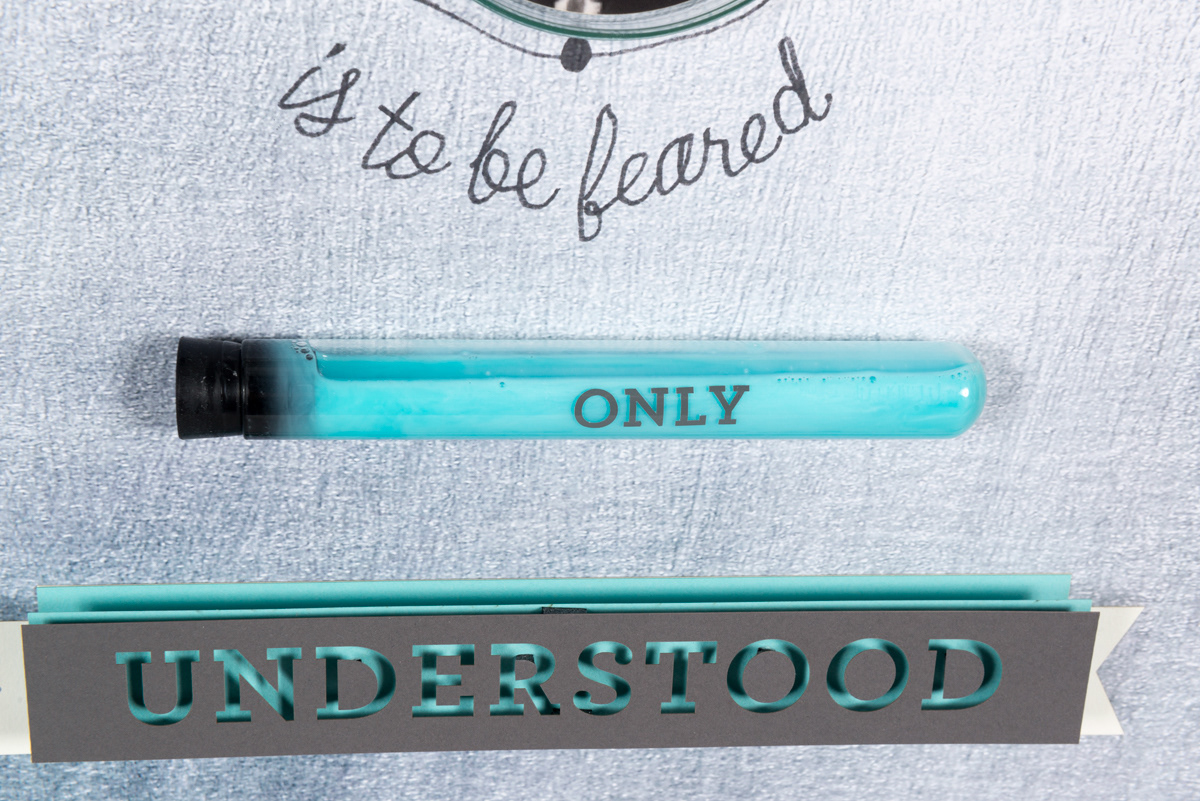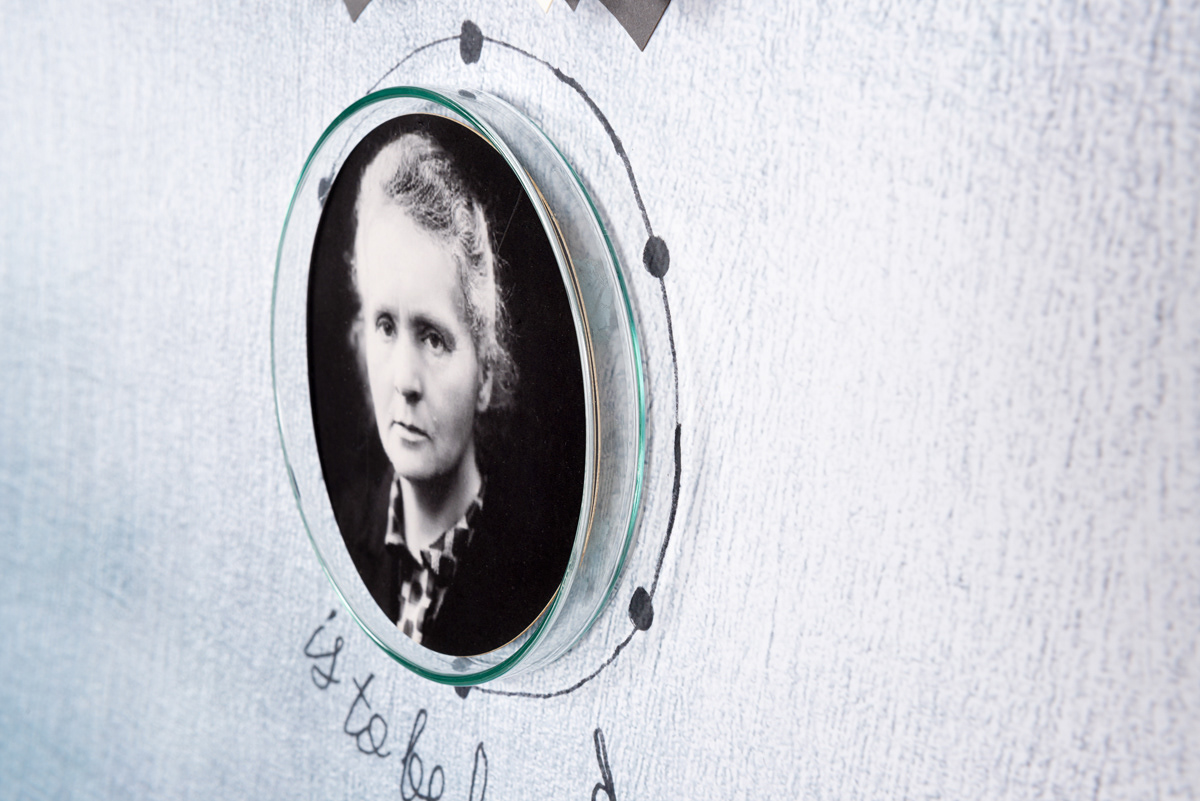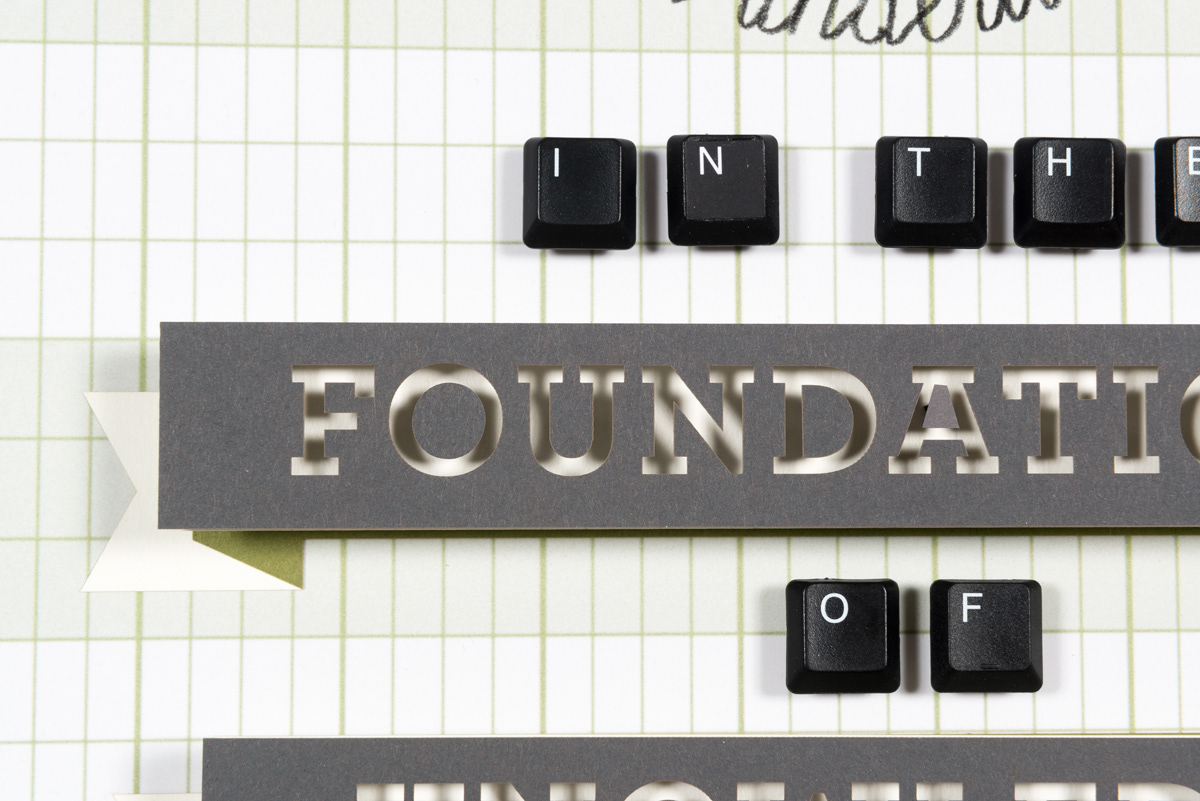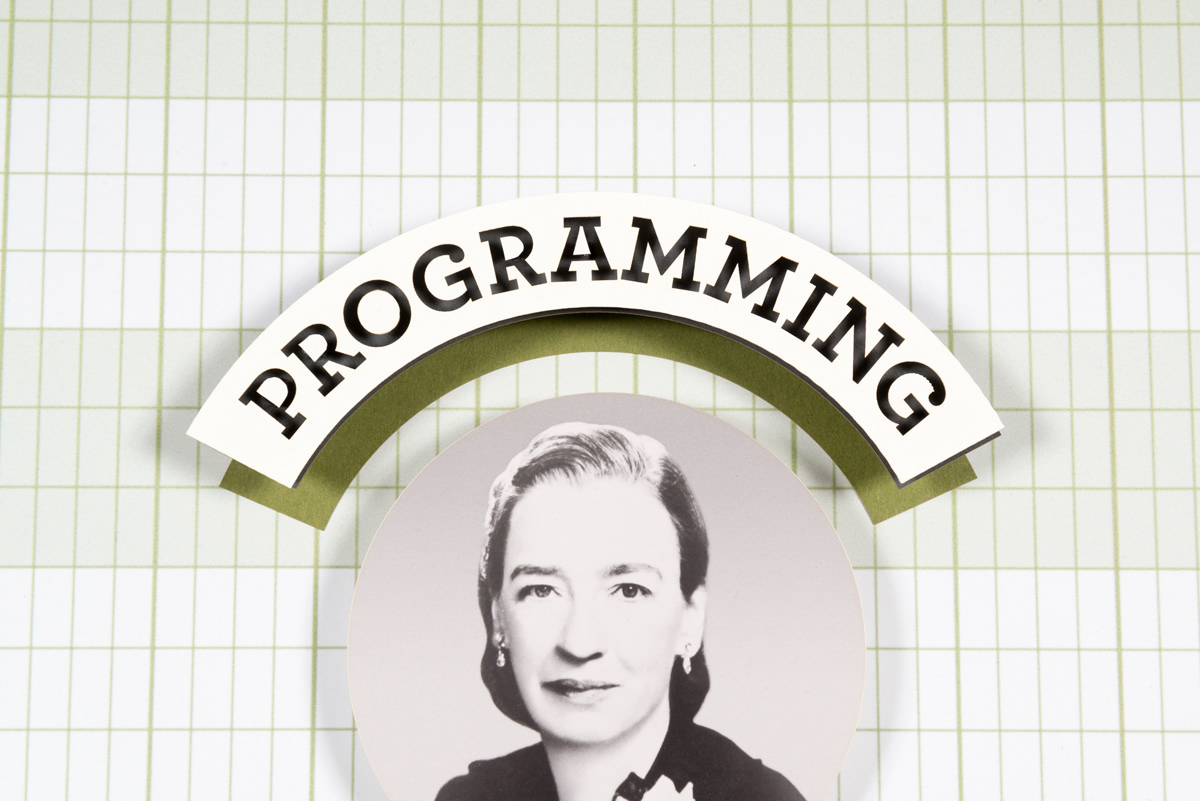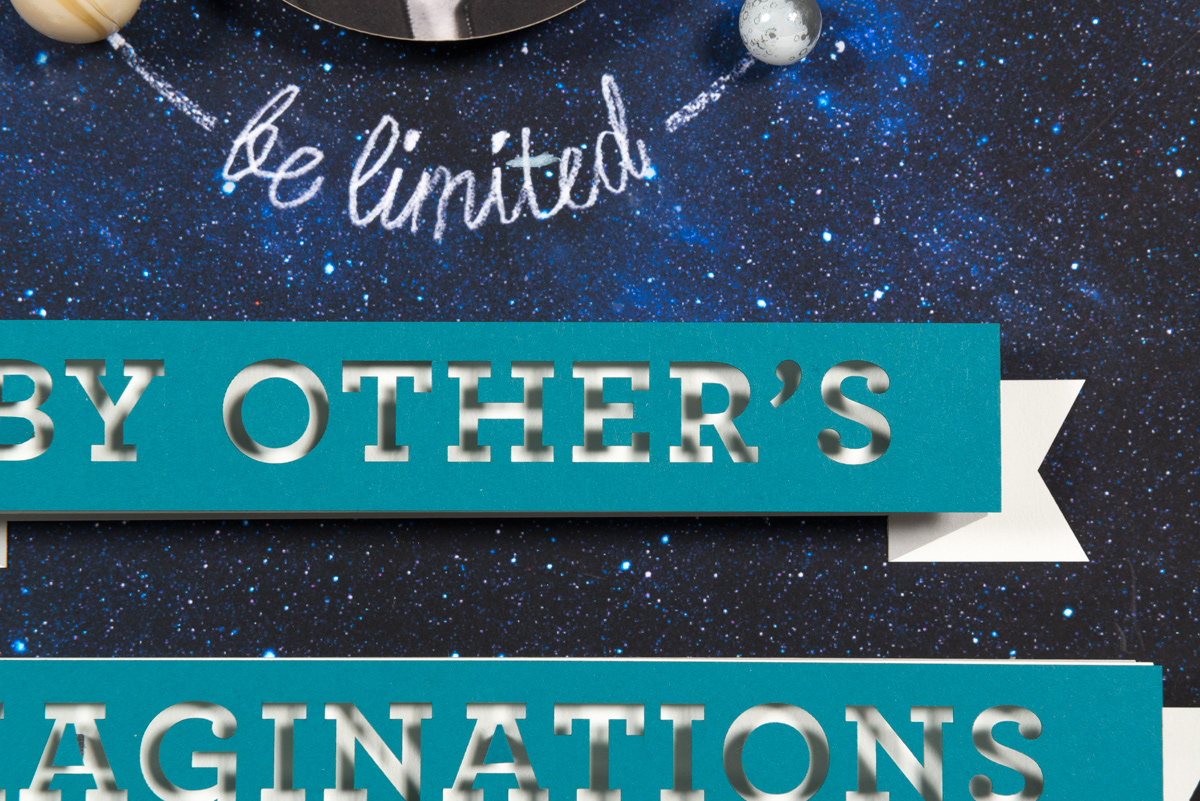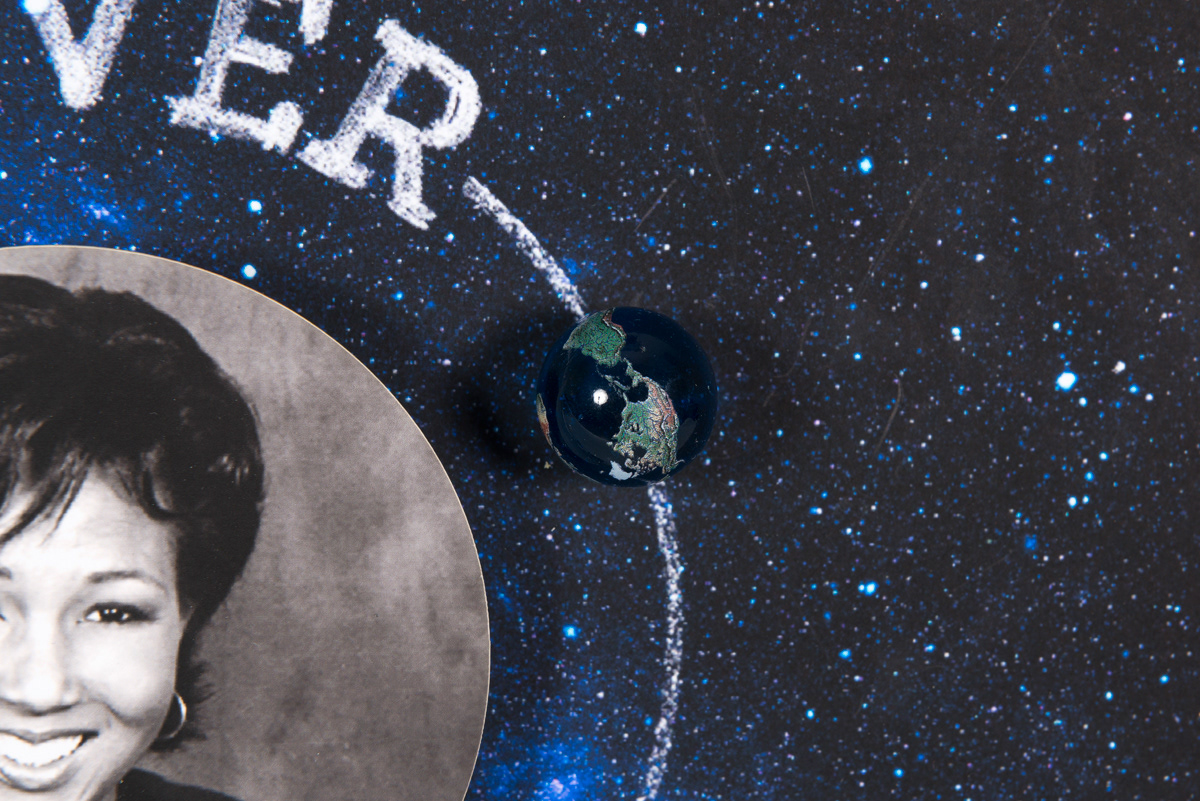 The shadowboxes themselves...